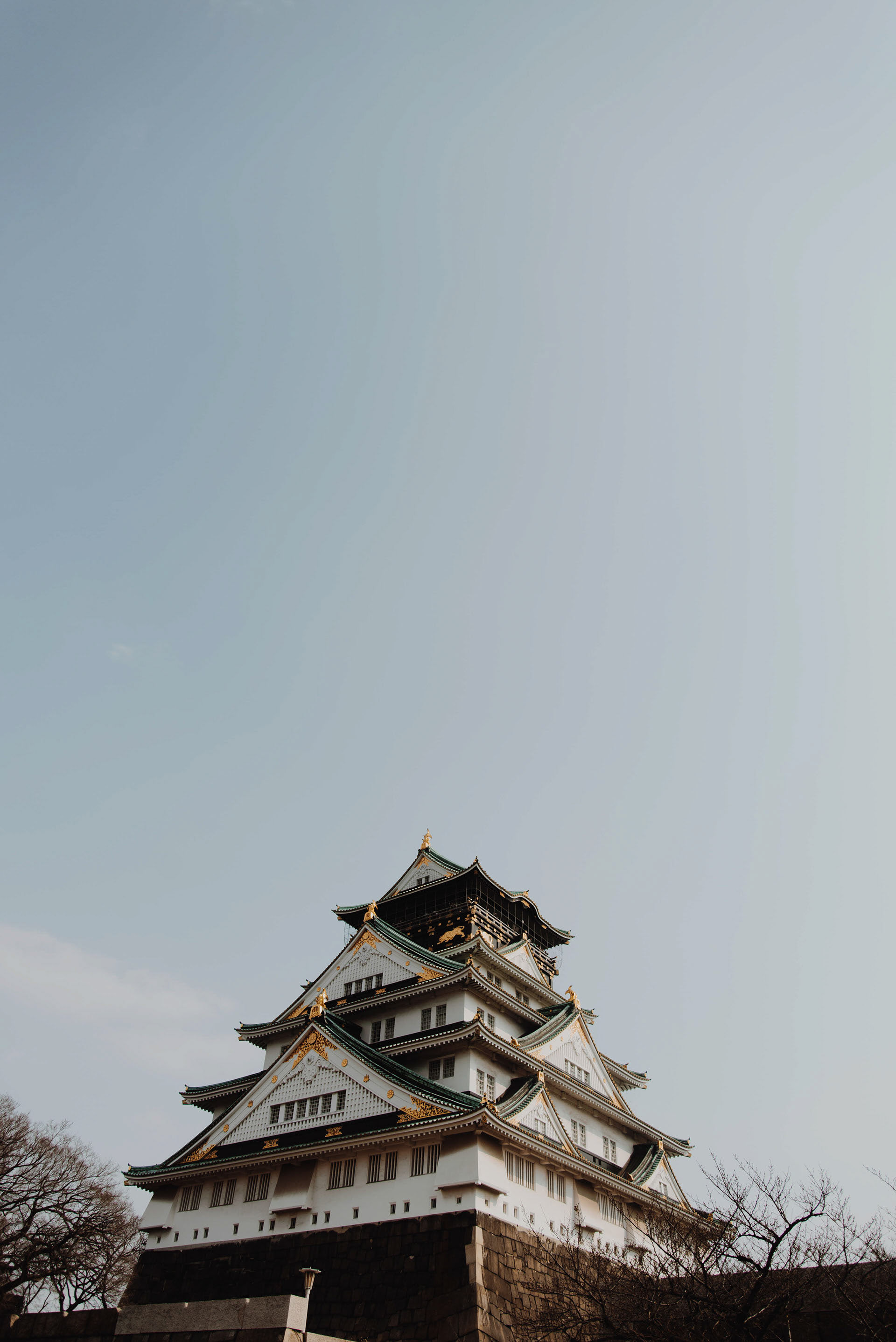 "Like the circle of fifths you drew in school
The loop line takes you 'round and through"
-Osaka Loop Line by Discovery

As a kid, I dreamed of Japan. The cartoons I watched on Sunday mornings and late night video gaming had me thinking of a place I've never been to. Osaka brought me to these dreams. 

We started a two-day excursion in Osaka visiting Tadao Ando's Church of Light, had okonomiyaki, and wandered for miles. The Osaka Loop Line zipped us from the Osaka Castle to Dotonburi. The sun began to set between the passing buildings and the interior of the train turned from white to gold. From the Umeda Sky Building, we watched the city transition from day to night. The street lights and signage provided a sense of the city's density. Drunkenly conjuring up my best Japanese, we chatted with business men at standing bars along Dotonburi.