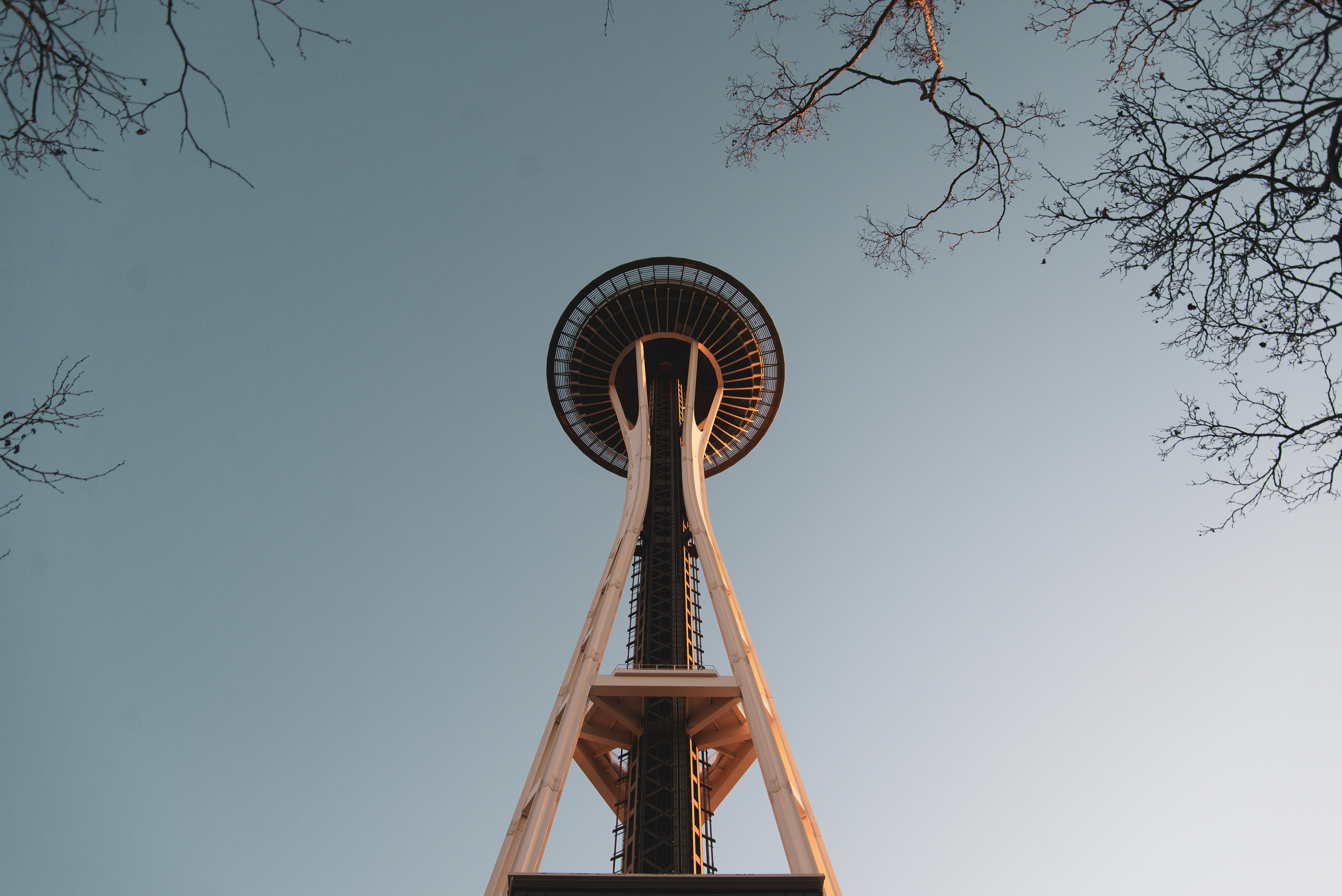 My first memories of Seattle occurred when I was a child. I would often ride the ferry from Kitsap County and watch rain trickle down the window. Behind the water droplets were the blurred lights of the skyline. I've never seen so many lights. I've never seen so much infrastructure. The contrast of my suburb hometown of Silverdale and the urban hub of Seattle continues to drive my curiosity and creative motivation. Eventually, Seattle became my home and my place of work. 
We all contribute context to the spaces we occupy. In turn, the spaces we occupy contribute to who we are. Like all cities, Seattle offers a variety of spaces. However, Seattle embodies the surrounding environment.

During the Spring and Summer, crisp mornings awaken Pike Place Market as vendors open up their gates. Downtown view corridors open towards the westward sound, unleashing sunsets into the city. During sunset, locals and visitors find spaces to gaze at the golden sound and silhouette mountains. At night, music venues, restaurants, and bars turn on their lights and the fun continues.

Fall and Winter brings muted skylines brushed with fog, the wet roads reflecting mixed artificial light, and the night grows longer than the day. 
Seattle's mood changes with its seasons. Everyone here collectively ebbs and flows between inspiration and frustration - but we all get through it together.