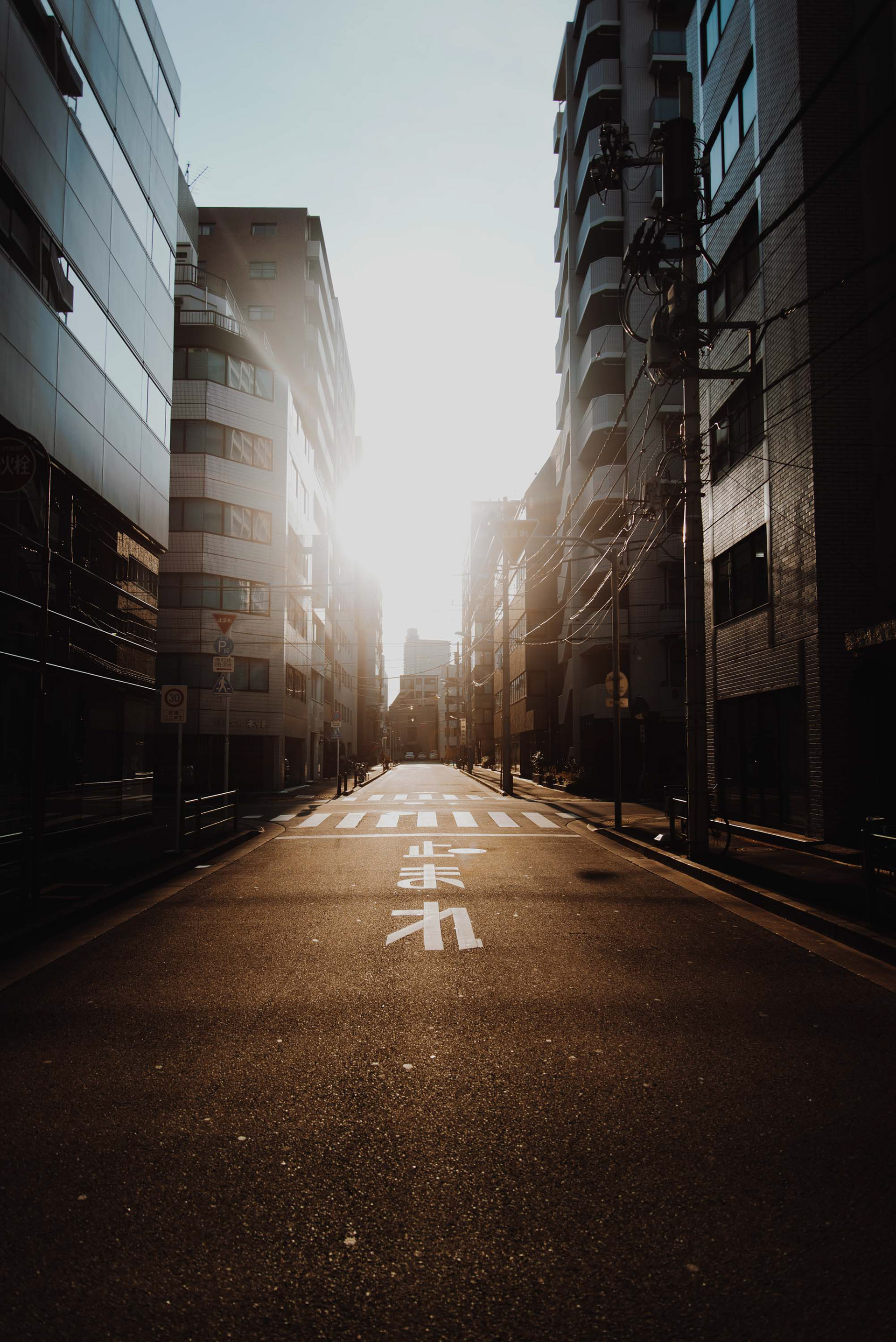 "私はちょうど何が重要か."  
"
I am trying to find out what is important.
"     

-
Flicker
by Porter Robinson
Equipped with recollections of High School Japanese classes and Porter Robinson sets, Madalynn and I started walking down the streets of Tokyo. We stopped at a nearby Mini Piago to grab onigiri and coffee. The streets were quiet in Chūō.
I met up with my studiomates everyday for a week. During the day, we presented architectural designs from district to district. During the presentations, my mind wandered off as I gazed at the many facets of Tokyo. Every crevasse was utilized and the buildings were stitched together by narrow pedestrian streets. No space was dead space. 

As the evenings rolled in, the students were free to explore. We enjoyed ramen as neon lights replaced the sunlight. Rain began to pour and the lit advertisements, signs, and street lights began to mirror the city corridors. 
We sung karaoke in shoulder to shoulder in tight spaces and ended our nights in Shinjuku and Roppongi.